Whether it is working with people one-on-one, in a group, presenting in person or via a zoom call, a suitable appointment can be arranged to support you. Coaching may be structured to suit your time and may be weekly, fortnightly or monthly. The initial consultation is for 1 hour and 15 mins and then subsequent appointments are for 1 hour.
Do you find that you are not achieving results as a team or a group, and that you are facing challenges that cannot be resolved? Coaching sessions can be organized for small or large groups, both in person and through Zoom video calls. By having coaching sessions, you can work through any obstacles you may be experiencing.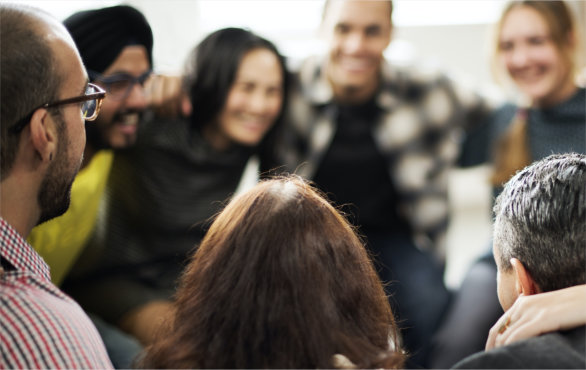 Group coaching provides support on a regular basis, and focuses on:
Dealing with various personalities and situations more effectively
Designing goals that will benefit and support the group or team
Enhancing leadership skills and leveraging natural strengths
Learning new strategies to enhance all aspects of your life
Adapting to change in different environments
Working through challenges in a group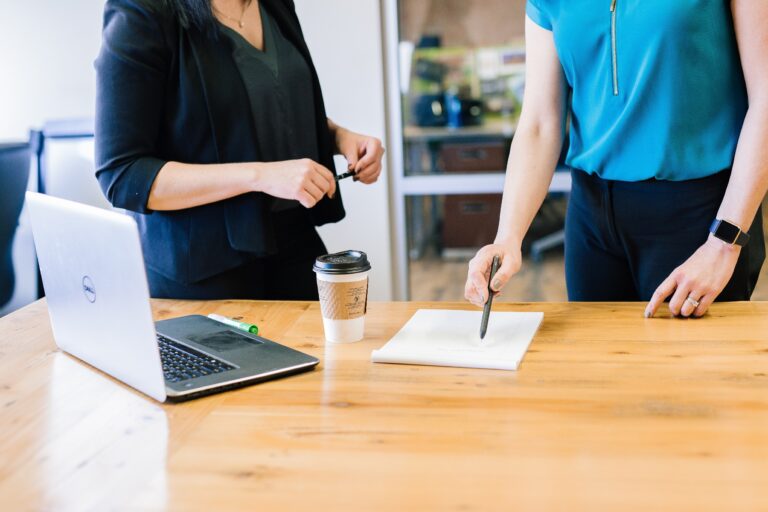 In one-on-one coaching sessions, you will learn what your
strengths are so that you can develop them further. You will also learn how to overcome obstacles that may be holding you back.
One-on one-coaching is designed to be undertaken in a comfortable learning environment. Understanding yourself is a journey of self-discovery and self-development. In a coaching session you may be given homework to complete to ensure you stay on track to achieve your goals
One-on-one coaching focuses on:
Establishing accountability in your life and greater fulfilment
Looking at deeper relationships with yourself and others
Specific objectives you want to achieve over a designated time
Learning how to become more resilient in challenging situations
Uncovering your unique gifts and better utilising your strengths
Finding passion again in all aspects of your life
Please complete your details, and I will be in contact with you to discuss how I can help.